UK Demo Tour
Our G-1 F125 Kombi in your area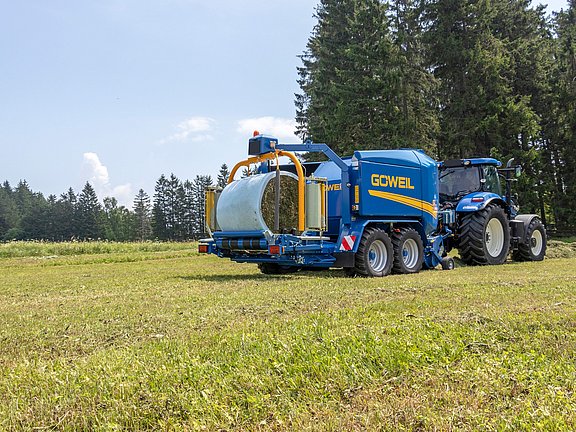 GÖWEIL Demo Tour in the United Kingdom
Experience the power of blue
We have planned G-1 F125 Kombi demonstrations for this upcoming season in England.
Sign up now to be the first to know about the dates of our planned demo tour.
Any questions in the meantime?
Just contact our in-house expert Philip Kieser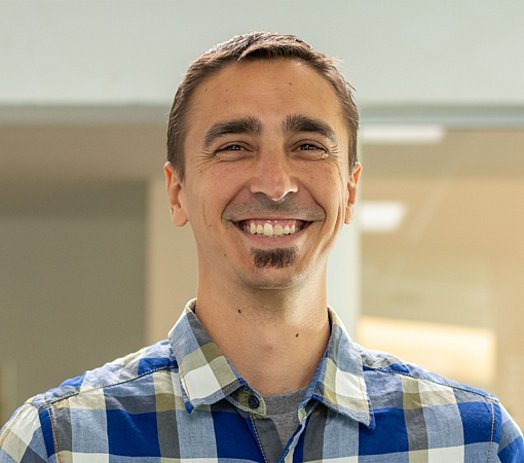 Want to get to know our company?
Watch the video and listen to our sales representative Philip Kieser while he introduces you to our company.
Discover our high-end agricultural machinery