Request a demonstration
And feel the difference.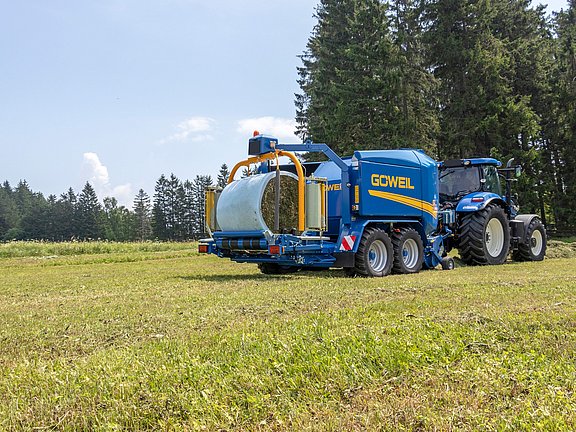 GÖWEIL Demo Tour
Experience the power of blue
Are you interested in the G-1 F125 Kombi baler-wrapper? We know that investments like this need to be well thought out.
Sign up now for a demonstration and we will bring our G-1 F125 Kombi to you.
Put it through its paces
Gain an un-biased impression of the machine under your usual harvesting conditions. On your farm, in your fields, with your tractor.
It all depends on the forage quality
Solid GÖWEIL bales retain their shape even months after baling. You will notice the difference.
Why are the bales firmer? Due to the short cutting length (1 3/8″ / 35 mm cutting length), high bale density and film binding.
Why G-1 F125 Kombi?
With the many highlights of the machine such as double binding for net or film, 30 double-edged reversible knives, double wrapping arm, central lubrication etc. you save time & money.
Discover highlights
Register here for the machine demonstration:

Register now with your preferred date and we will contact you with the details.

Read the article from UK Farm Machinery Journal about our G-1 F125 Kombi
Any questions in the meantime?
Just contact our in-house expert Philip Kieser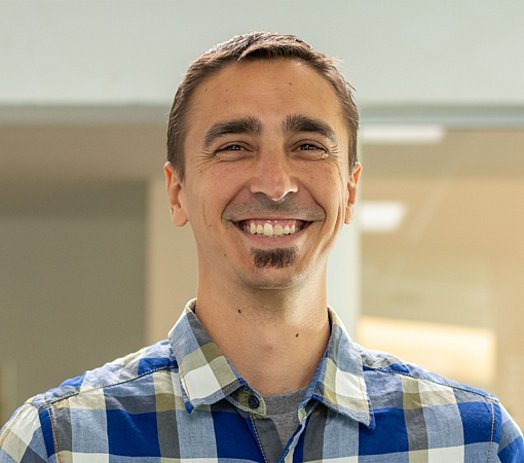 Discover our high-end agricultural machinery
Want to get to know our company?
Watch the video and listen to our sales representative Philip Kieser while he introduces you to our company.
I farm it my way | Familie Schöftner - Mühlviertel
I farm it my way | Familie Maierhofer - Oststeiermark
Landwirtschaft in Belgien
Landwirtschaft in Belgien